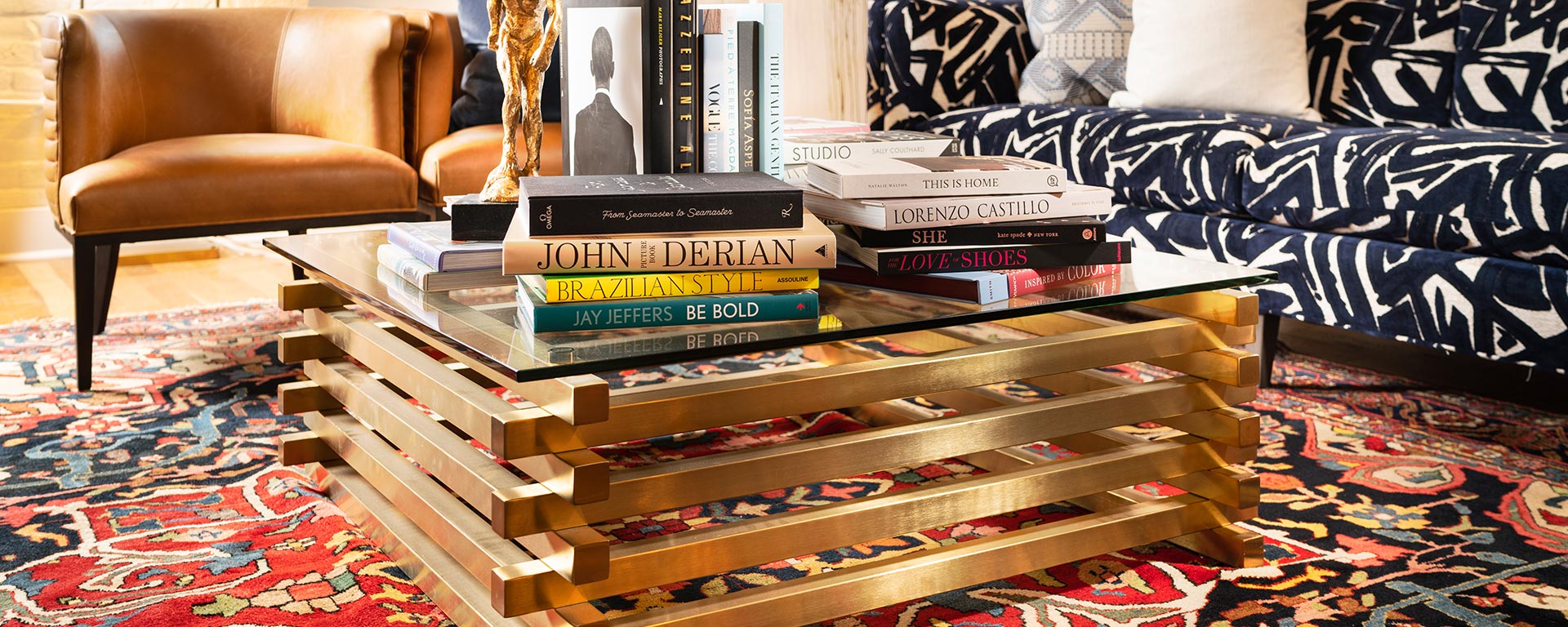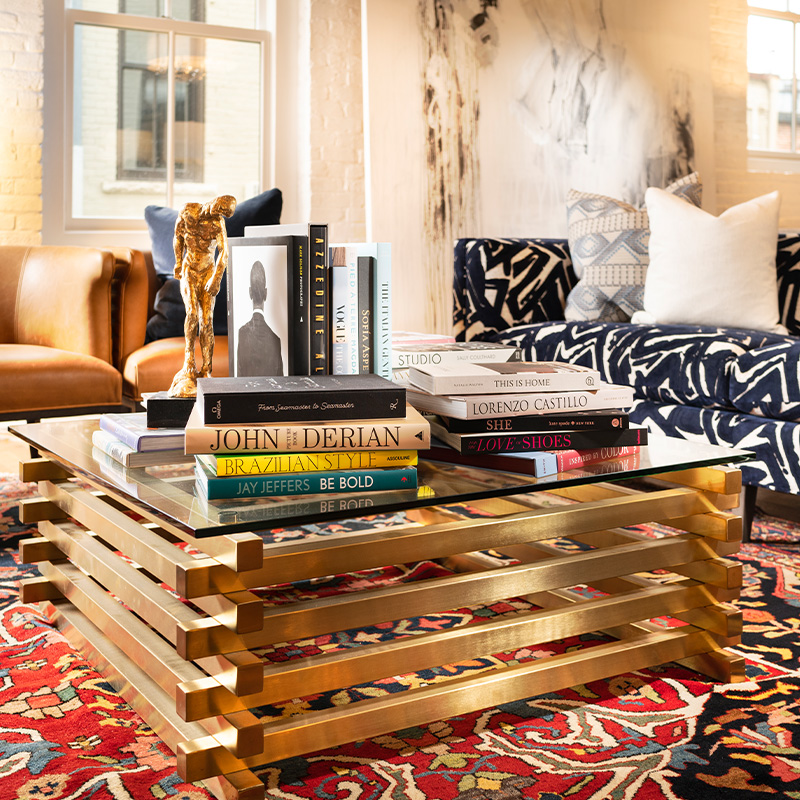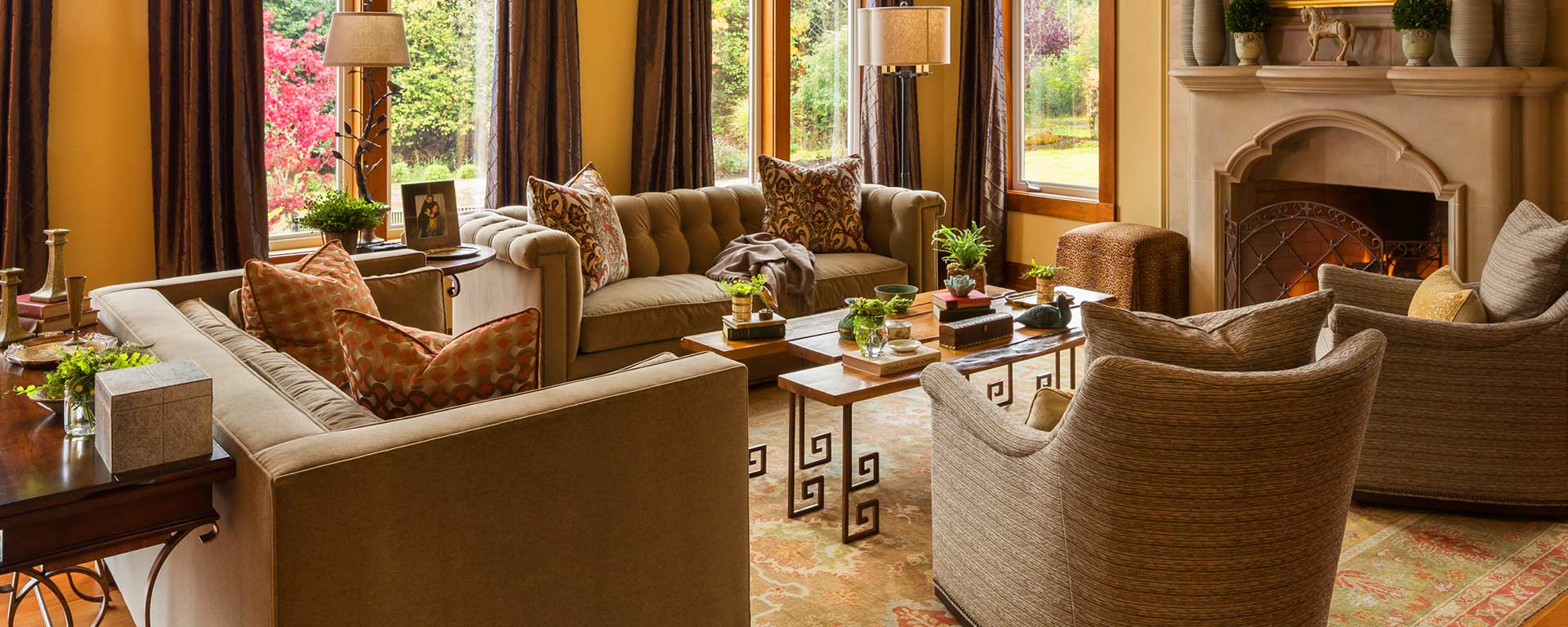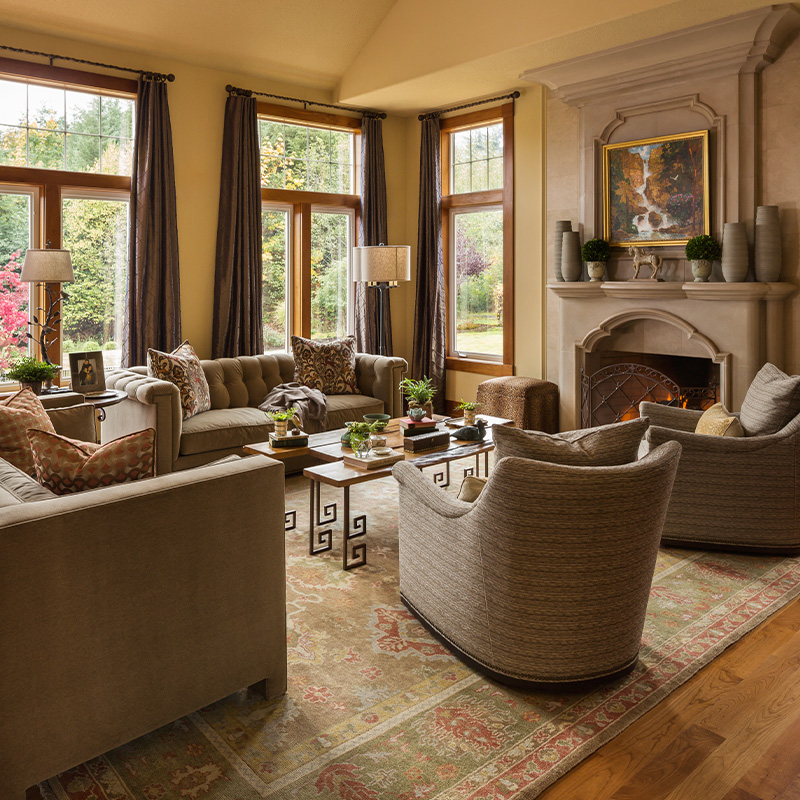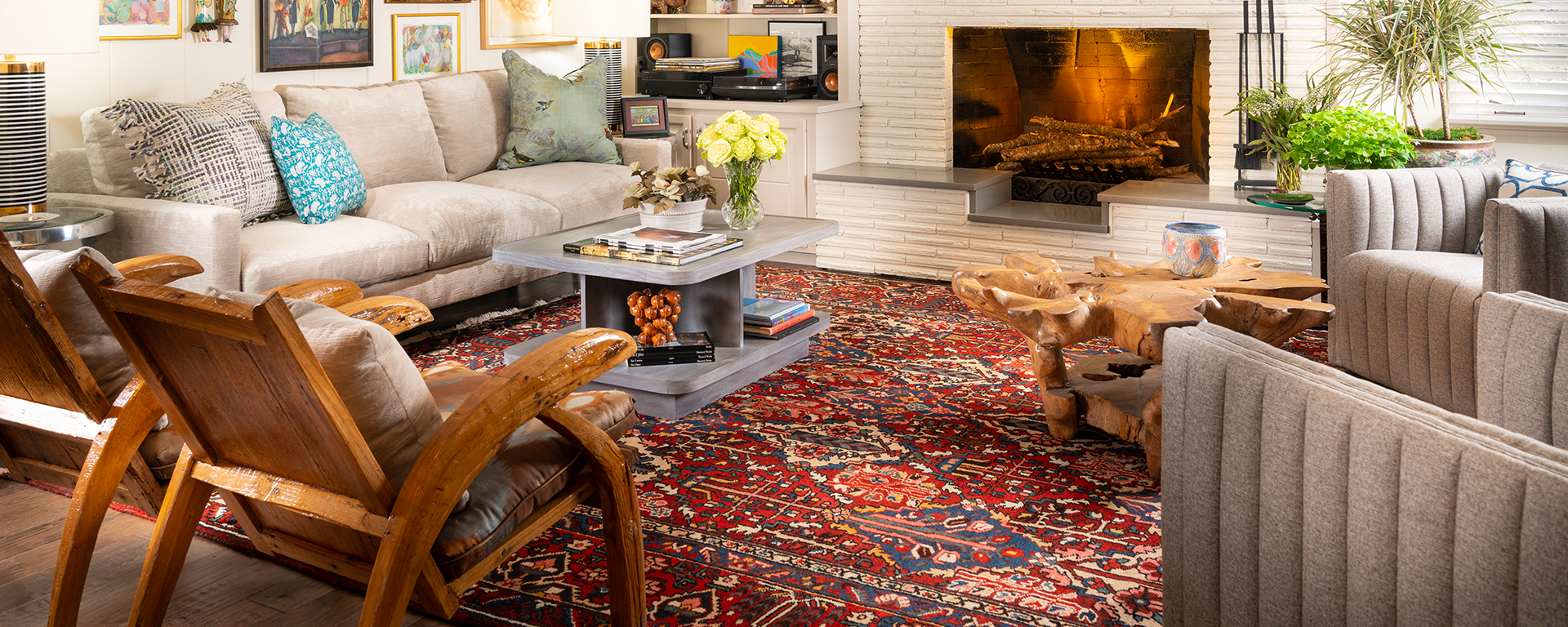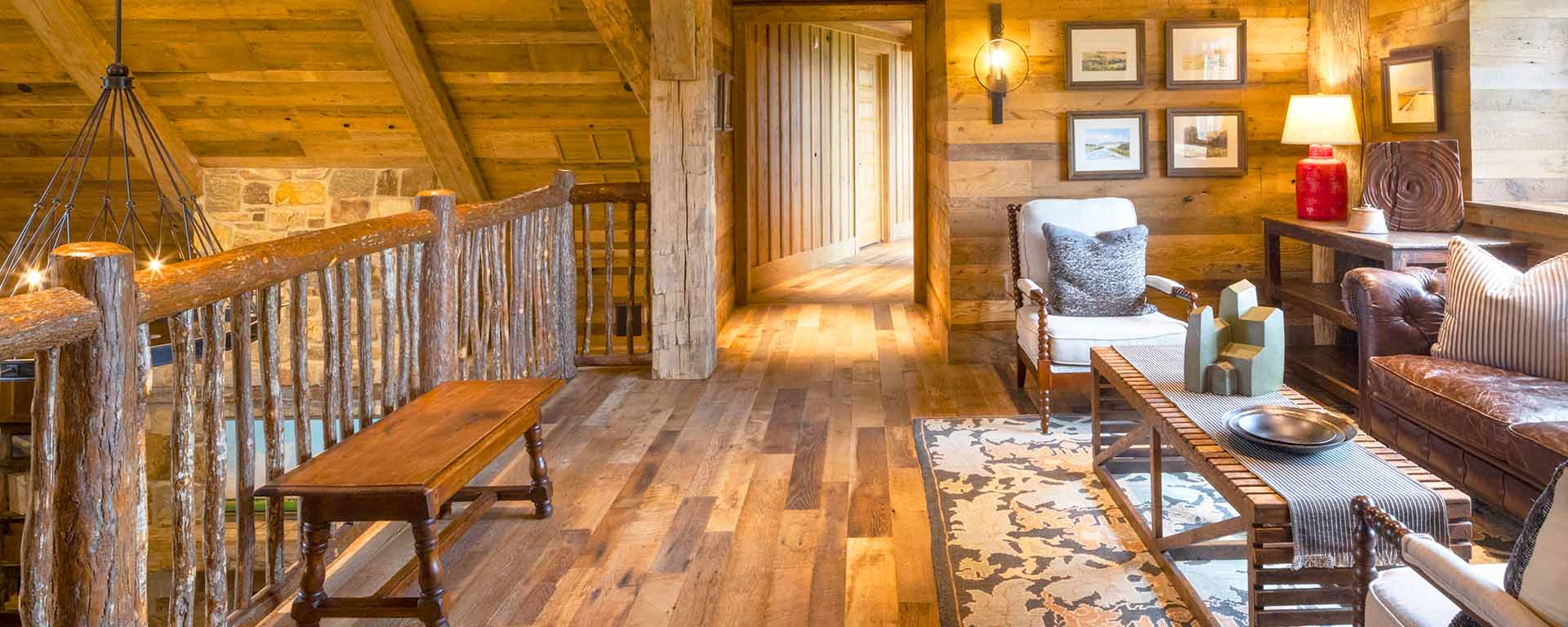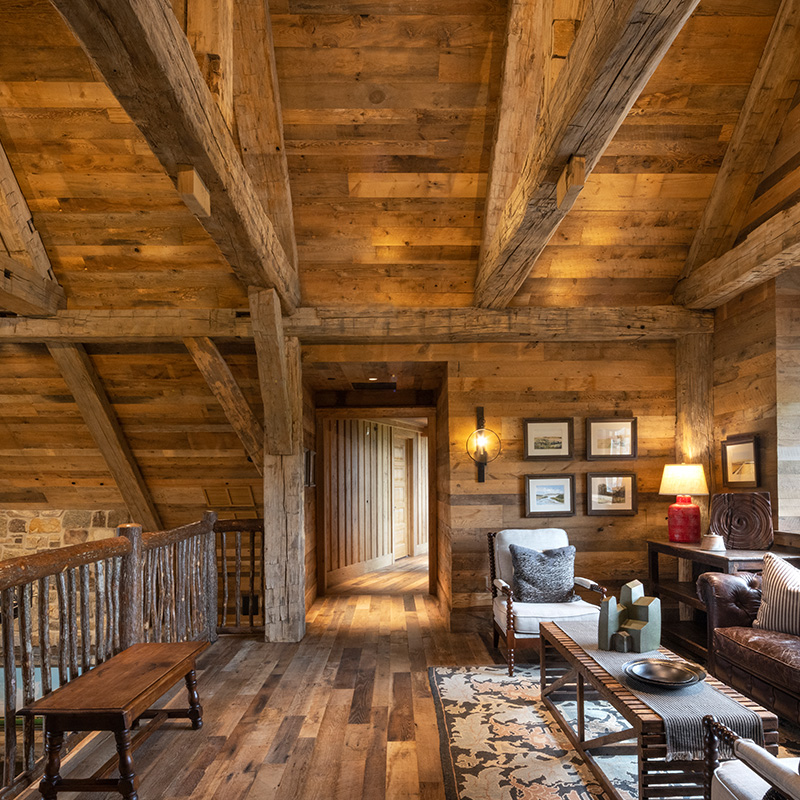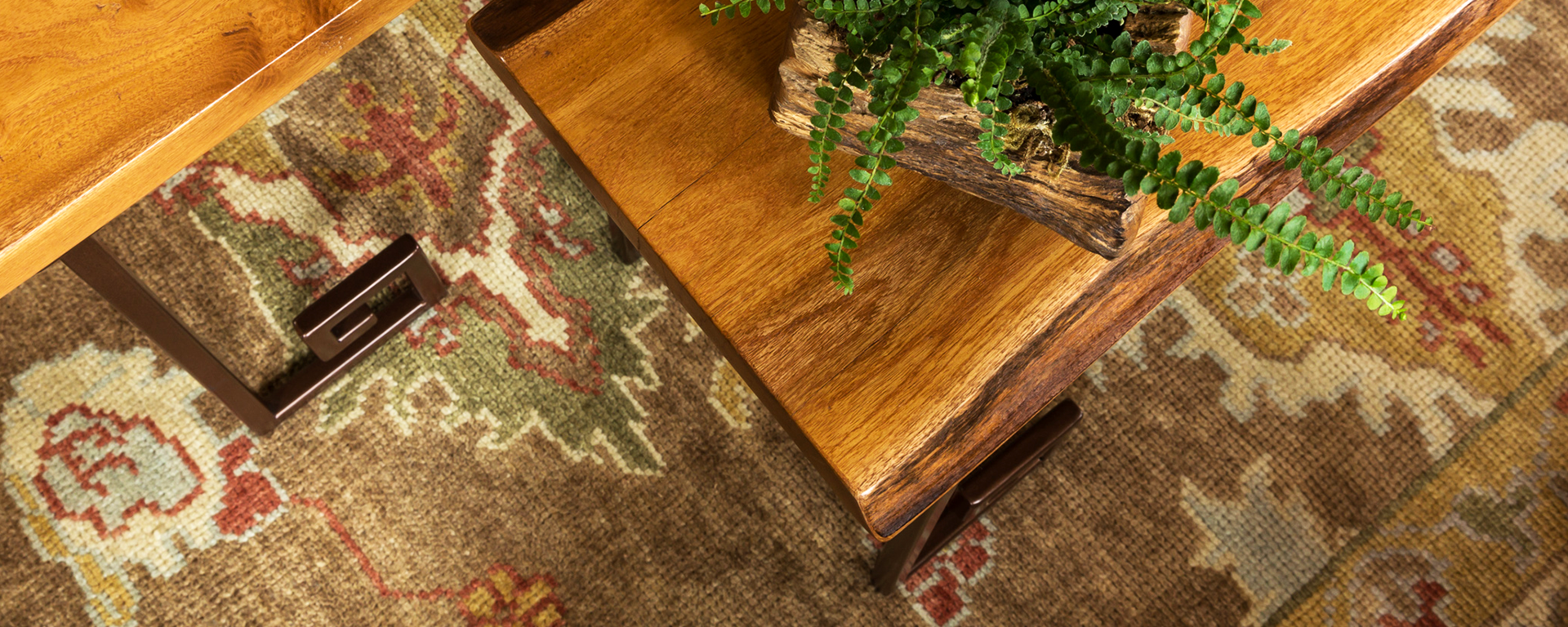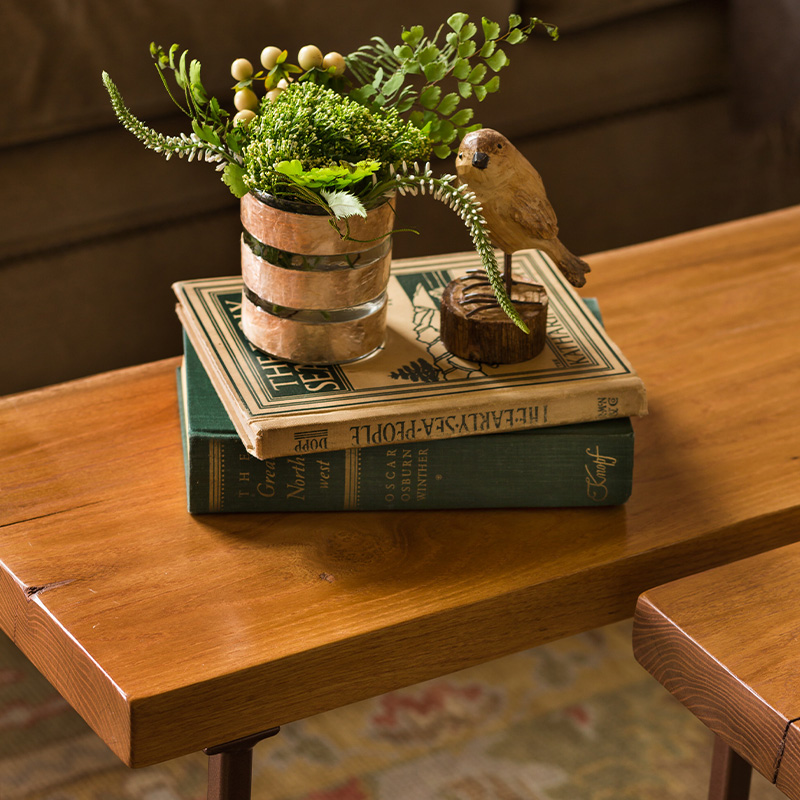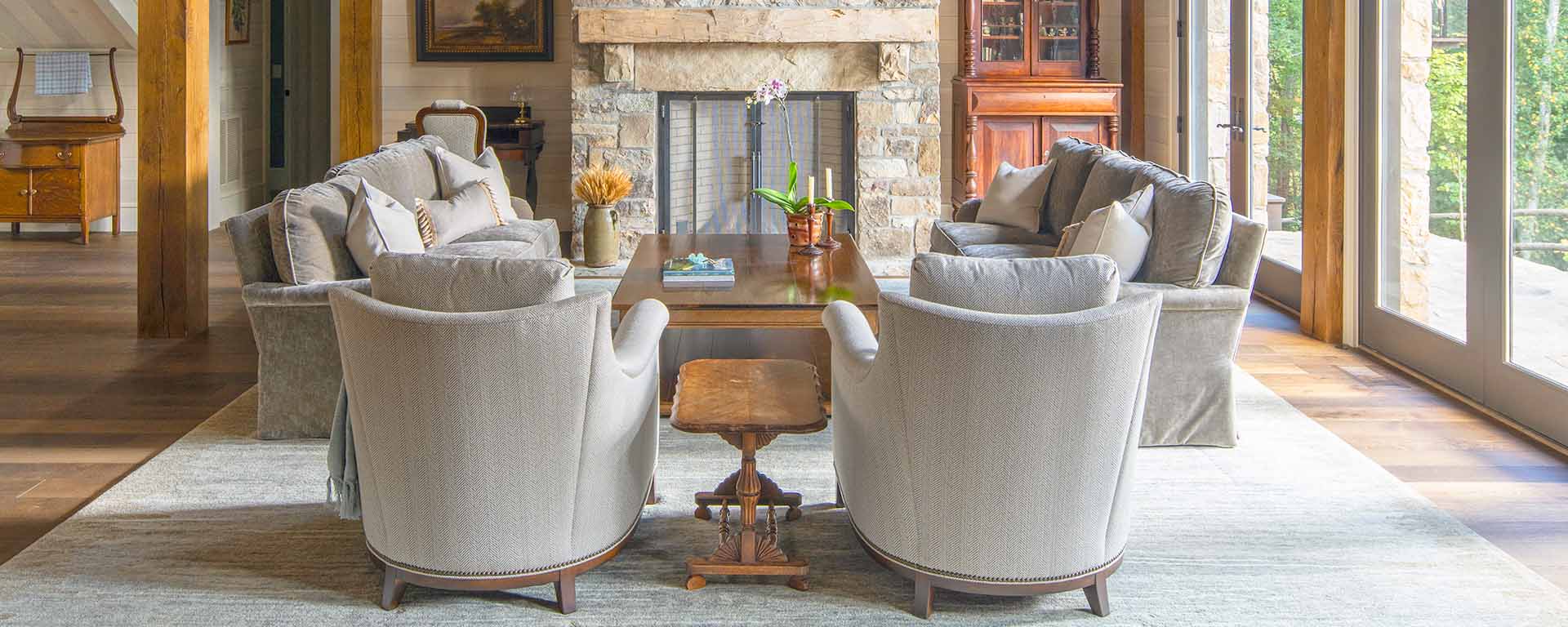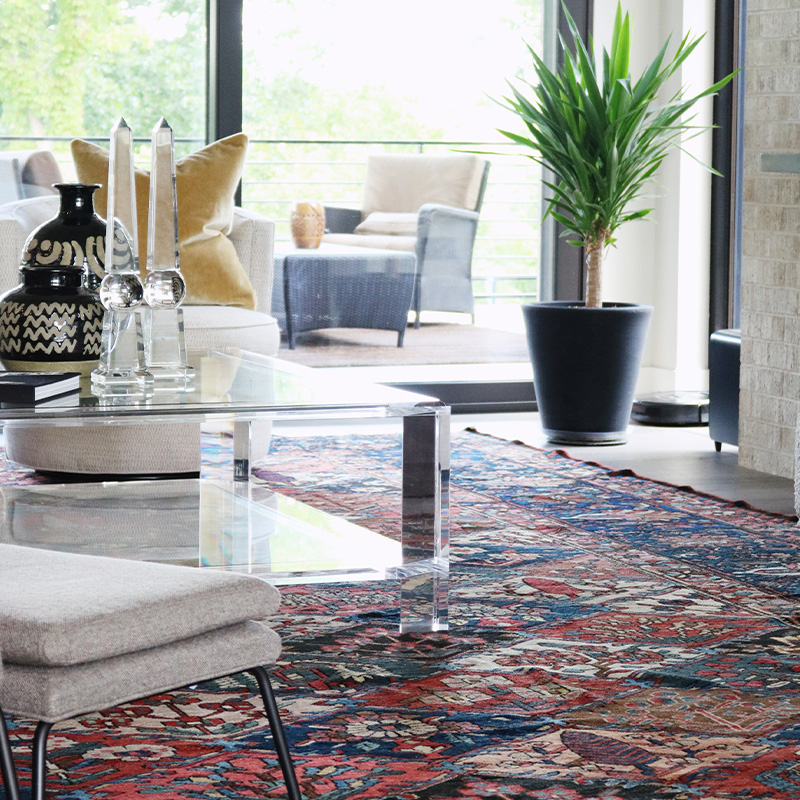 Browse thousands of unique handmade rugs from Turkey, Iran, Asia, India, Pakistan and many more. We carry all sizes and colors as well as furniture and accessories. Everything listed on our website is in stock and ready to ship!
We are a premier source for wide and deep inventory of unique handmade rugs. When you invest in our rugs, your home will have something that cannot be found anywhere else in the world. We are a family owned and operated importer of handmade rugs, established in 1977. We maintain a seven story warehouse in Istanbul which collects and stores our purchases from Turkey and surrounding areas. Four times a year the Istanbul warehouse ships to our 12,000 square foot facility in Asheville, NC.
Our founder and his wife spend the summer months traveling Turkey and surrounding areas personally selecting each handmade rug. Their daughter and her husband manage the Asheville location and the company's Designer Accounts.