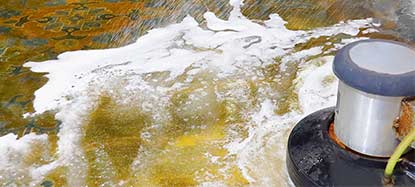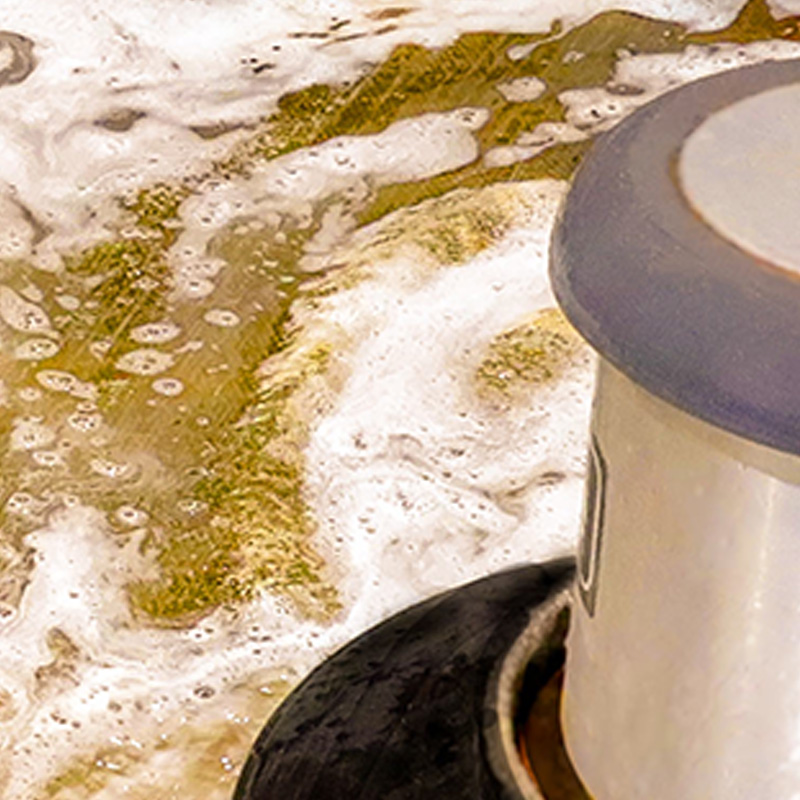 Rug Cleaning Services
Please contact us if you have questions about our
Rug Cleaning Services
Phone: 828-687-1968 | Email: info@togarrugs.com
We recommend that you have your carpets professionally cleaned approximately about every 4 years depending on the amount of traffic the carpet gets, if there are pets in the home, and any major accidents that may have occurred.
The cleaning process starts with a inspection of the carpet to determine the carpet's condition and if it has stains, previous color run, or other defects. Customers may bring the carpet to either our Asheville, NC or Greenville, SC location or call us to schedule a pickup or arrange shipping.
Once we have the carpet, we will inspect and measure your carpet and provide a price quote for the cleaning fee. Our rug wash services start at $4.00 per square foot for a regular cleaning with a minimum fee of $50, regardless of size or condition. Please see the Rug Cleaning Fee information below. You may use the Contact Us form to get in touch for more information.
Rug Cleaning Fee Schedule
Minimum Rug Cleaning Fee: $50
Standard Size Rug: $4/sq. ft.
Oversized Rug (greater than 140 sq. ft.): $5/sq. ft.
Rug Repairs: $60/hr. minimum 1 hour
VIP/Rush Service: Add $100.
Pick Up and Delivery Service/Shipping Arrangements
Pick up and delivery in Buncombe county, NC - $100, round trip
Pick up and delivery in Henderson or Haywood county, NC - $150, round trip.
Pick up and delivery in Greenville county, SC - $100, round trip.
Customers may arrange for shipping to and from our Asheville, NC or Greenville, SC locations. Please contact us to assist with arrangements.
Payment Terms
Full payment required before work begins. Orders that are not picked up by the customer after work is completed, shall be subject to a storage charge of $10/per rug after 30 days of notification that work is completed.
Important Disclosures
Togar Rugs cleans rugs by submerging rugs in water, scrubbing with a soap solution, a thorough rinsing, and then air drying.
Togar Rugs takes due care to remove all stains and avoid shrinkage, color changes and/or discoloration. However, it should be understood that despite due care, existing stains may not come out completely and color run and other discoloration might occur. In such a case, it is understood and agreed that Togar Rugs is not responsible for incomplete stain removal or color change or discoloration.