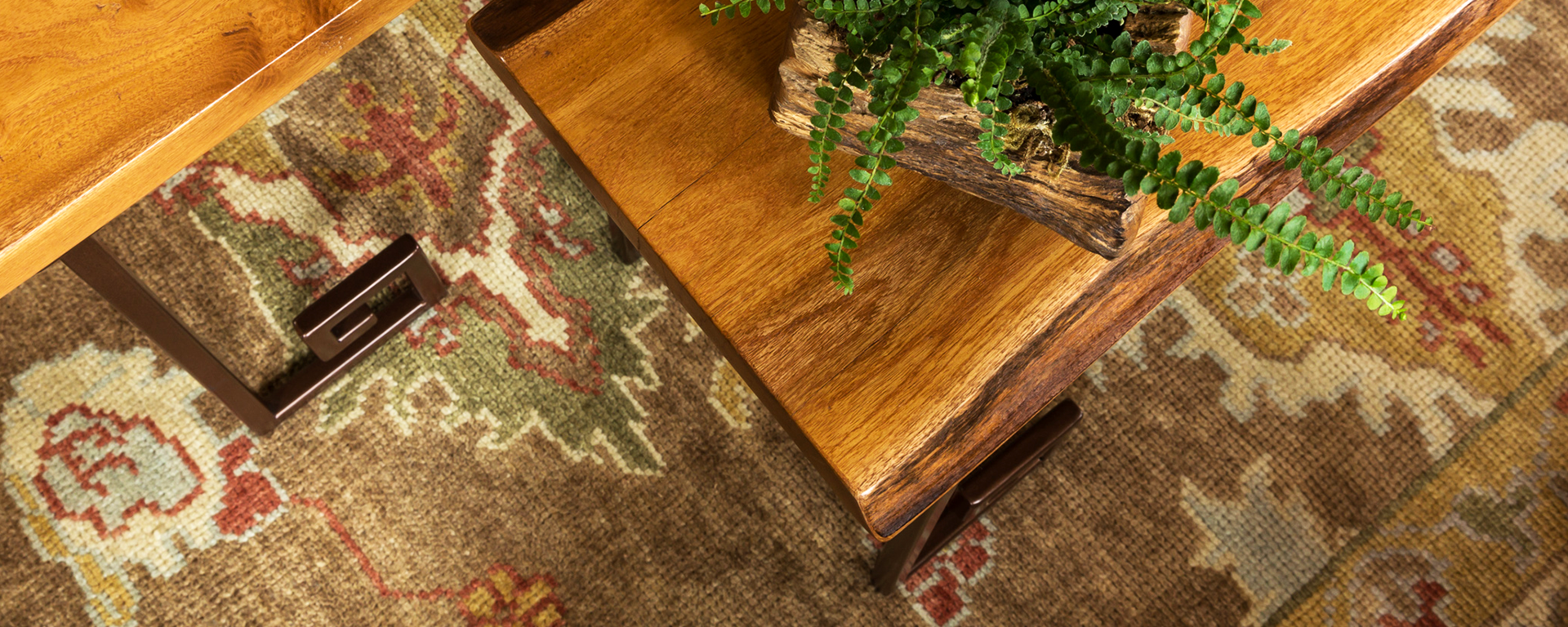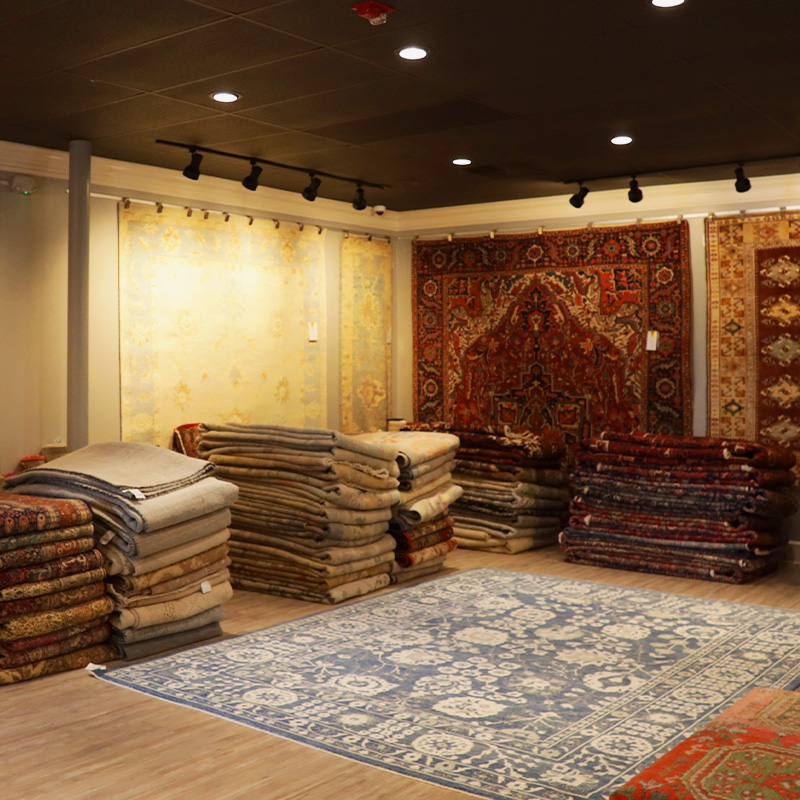 Since 1977 we have been a family owned and operated direct importer of handmade rugs.
At Togar Rugs we specialize in antique, vintage, and new rugs of the highest quality. We are most known for one of a kind pieces that can be most easily related to a work of fine art, making each rug unique in its own way. A true handmade rug will always bring a sense of warmth to your home.
Our founders have traditionally spent the summer months in Turkey and surrounding areas acquiring and selecting each piece one at a time and brought to you here in our main showroom in Asheville. Their daughter and her husband manage the company's day to day operations, marketing and public relations. Along with our incredible team of experienced rug sales professionals, Togar Rugs supplies to customers, interior designers, and dealers all across the United States and Canada.
If you would like more information, please Contact Us using the form provided.