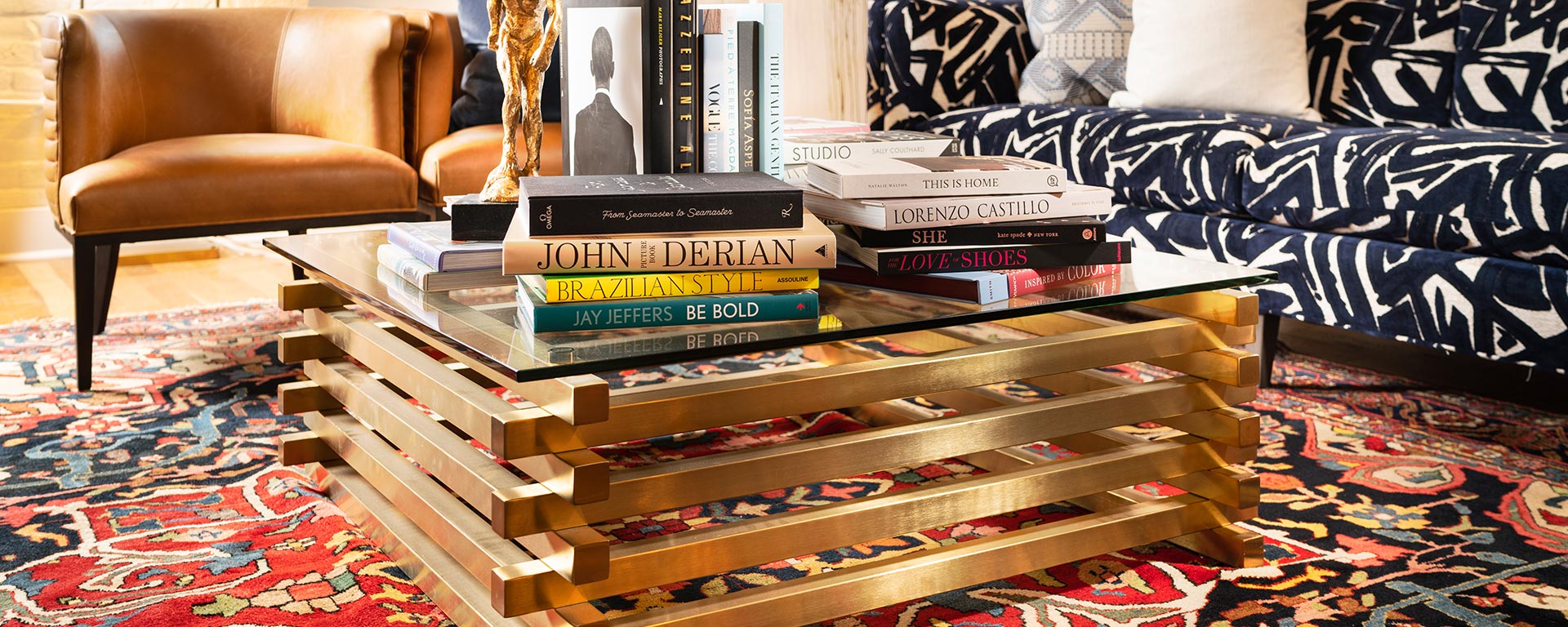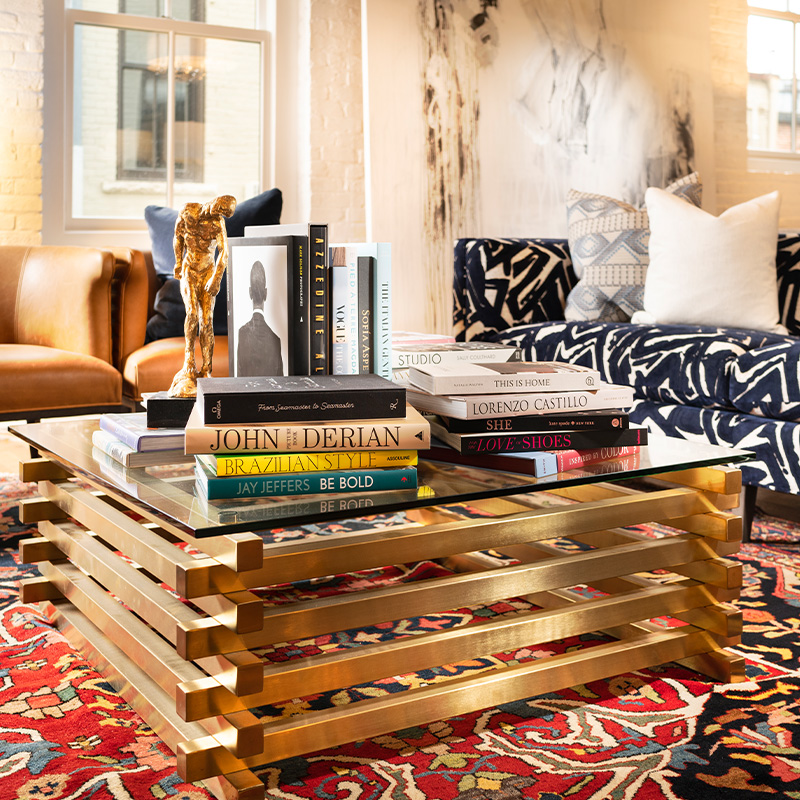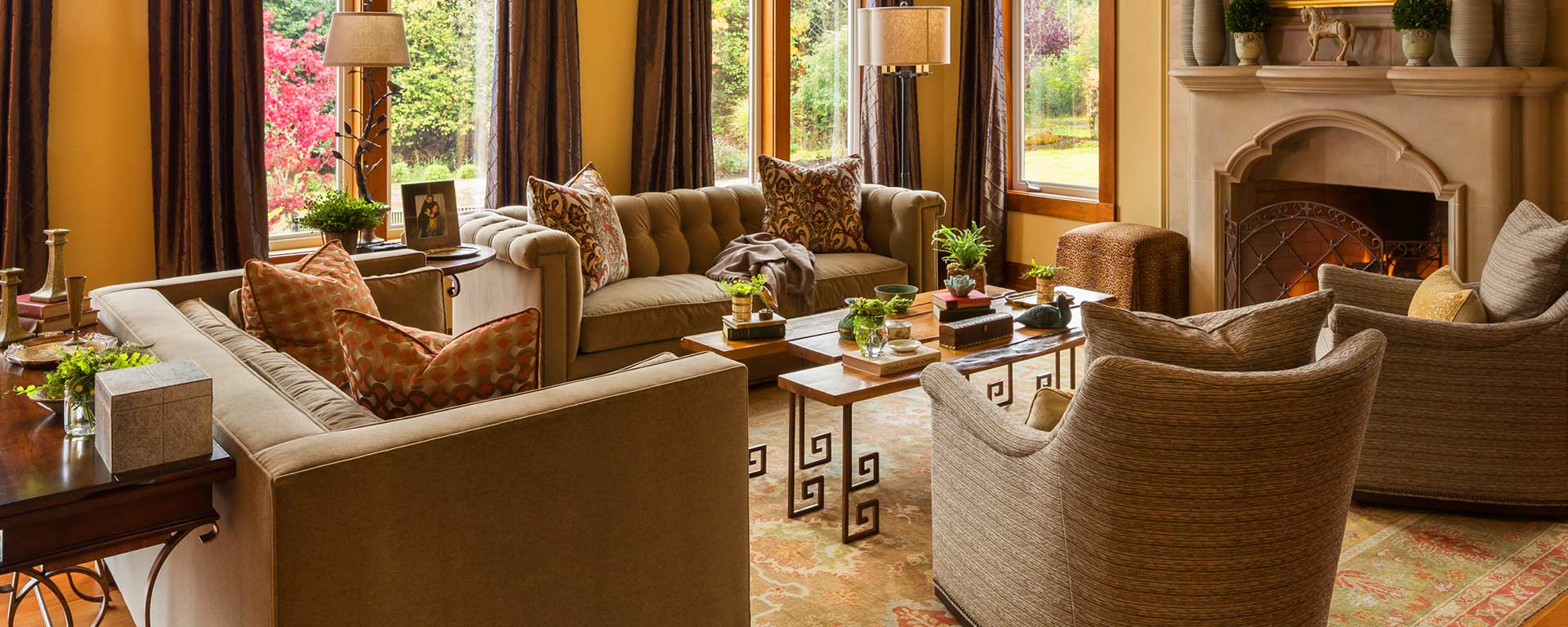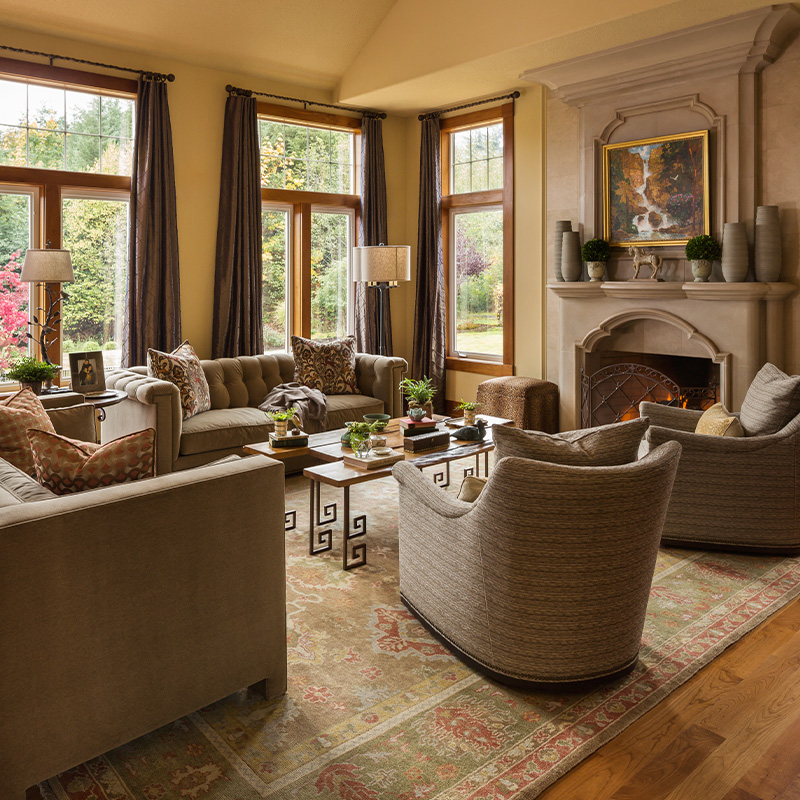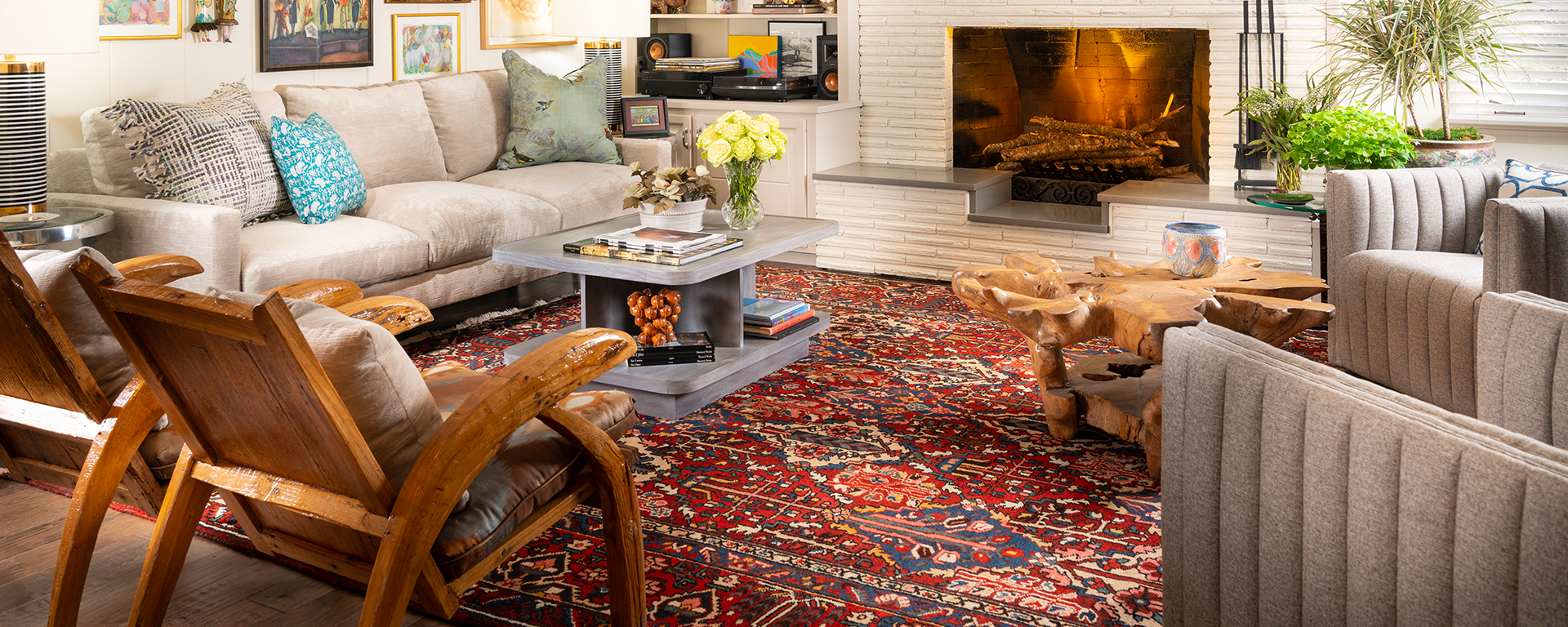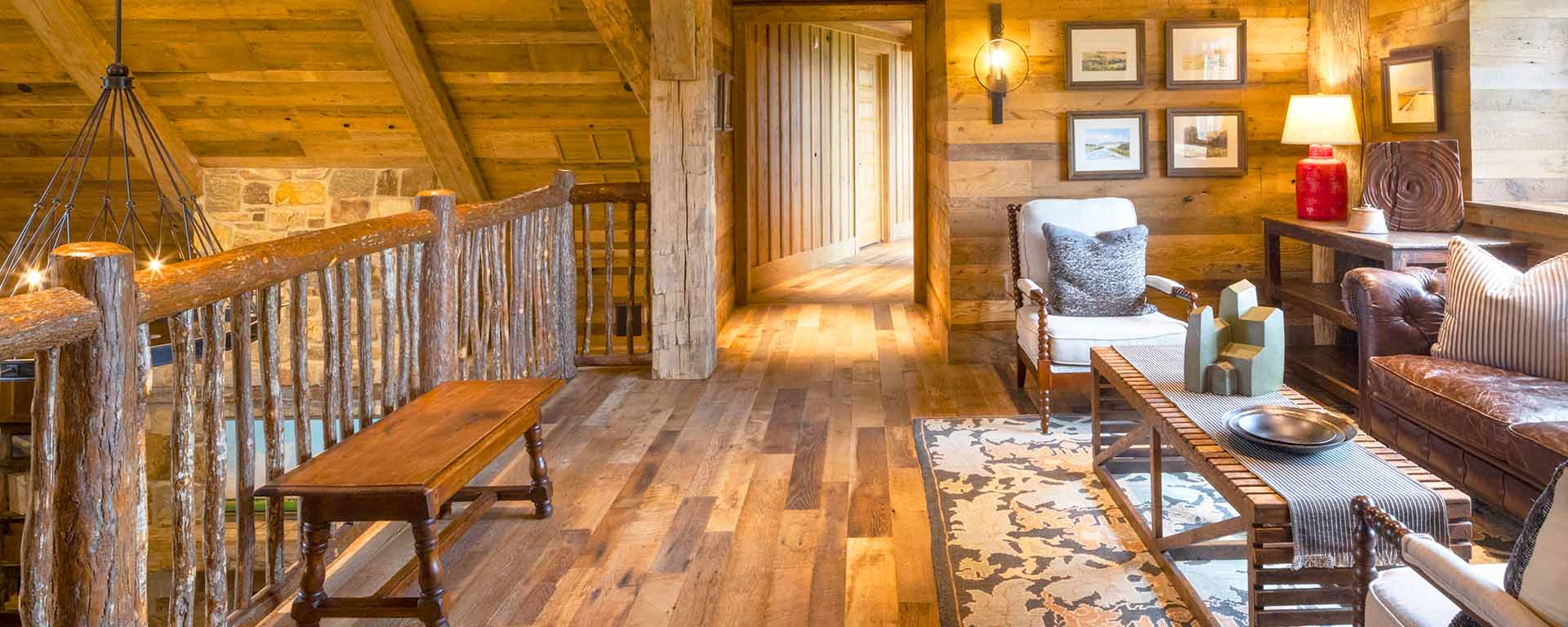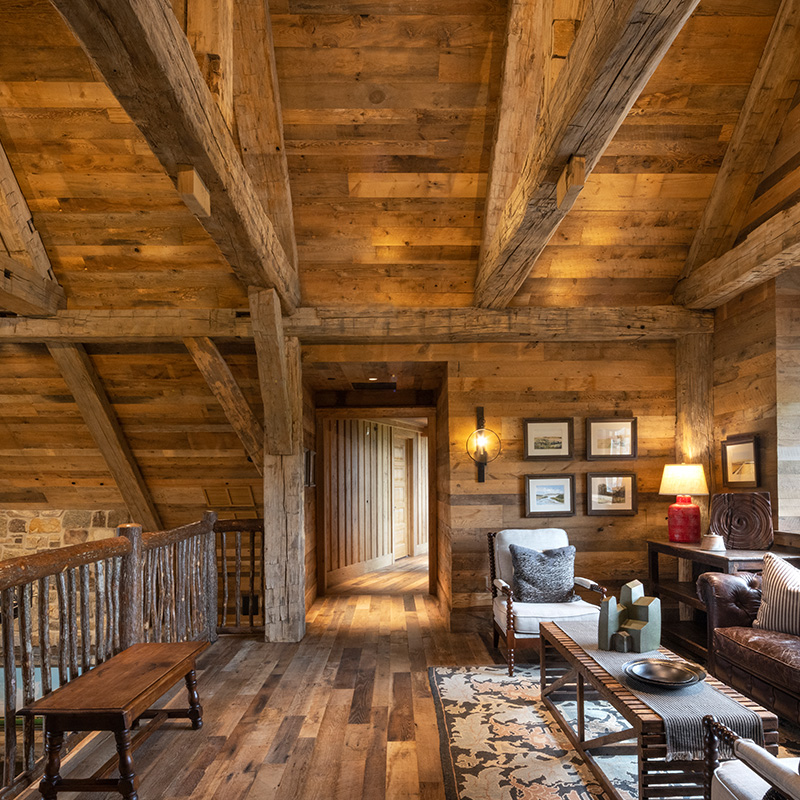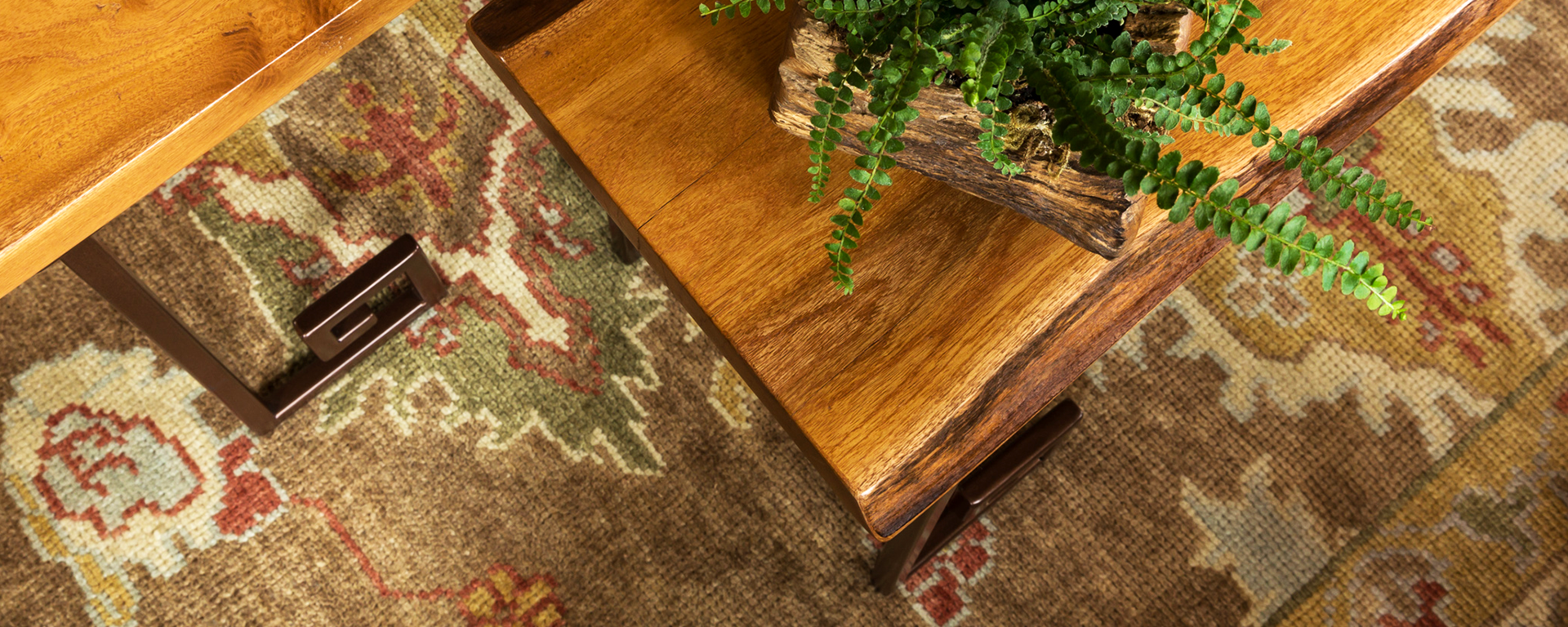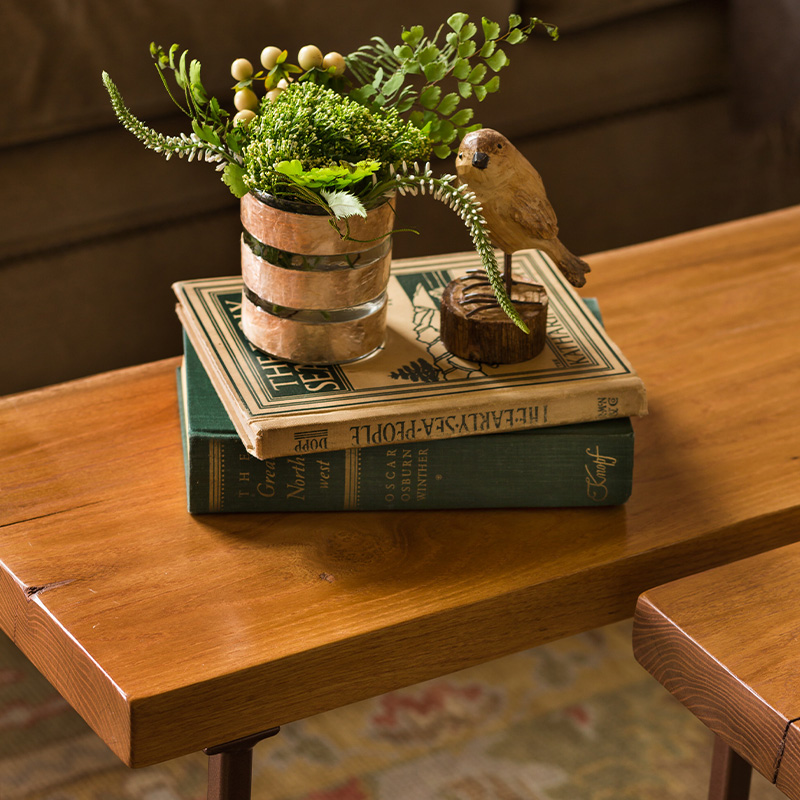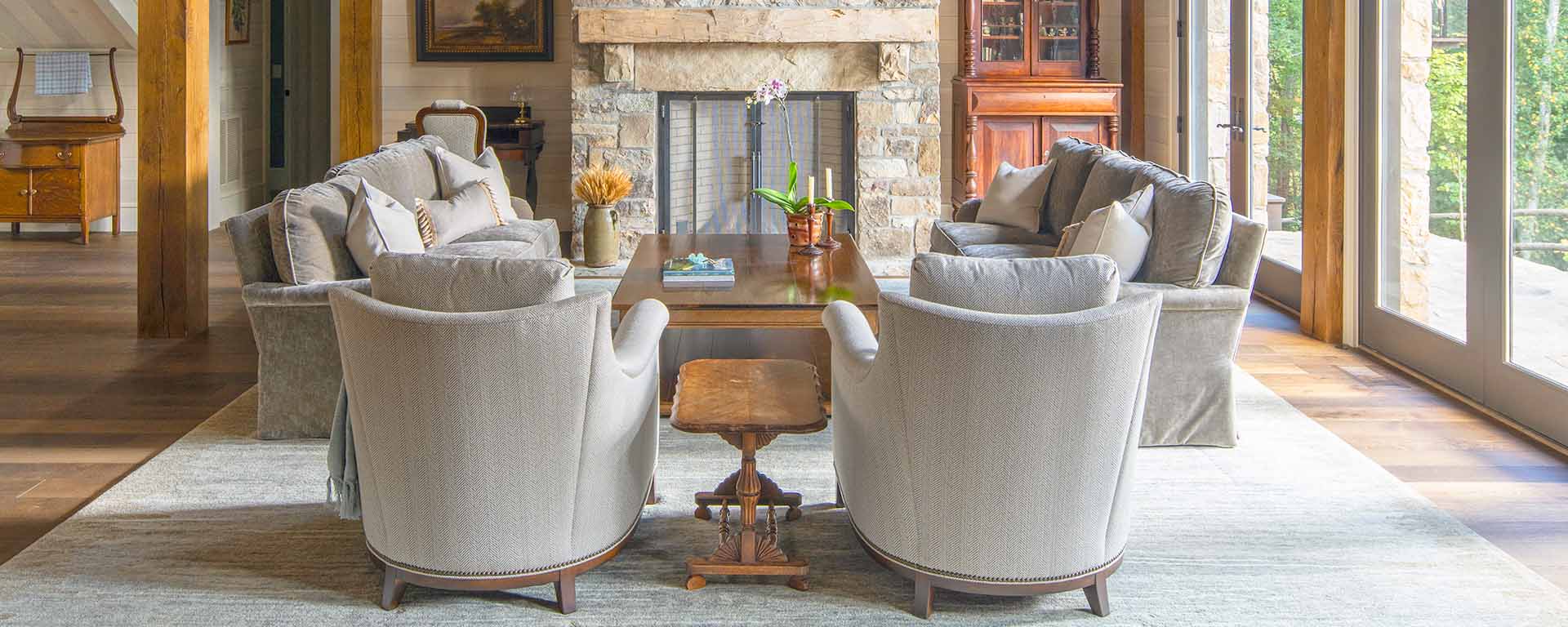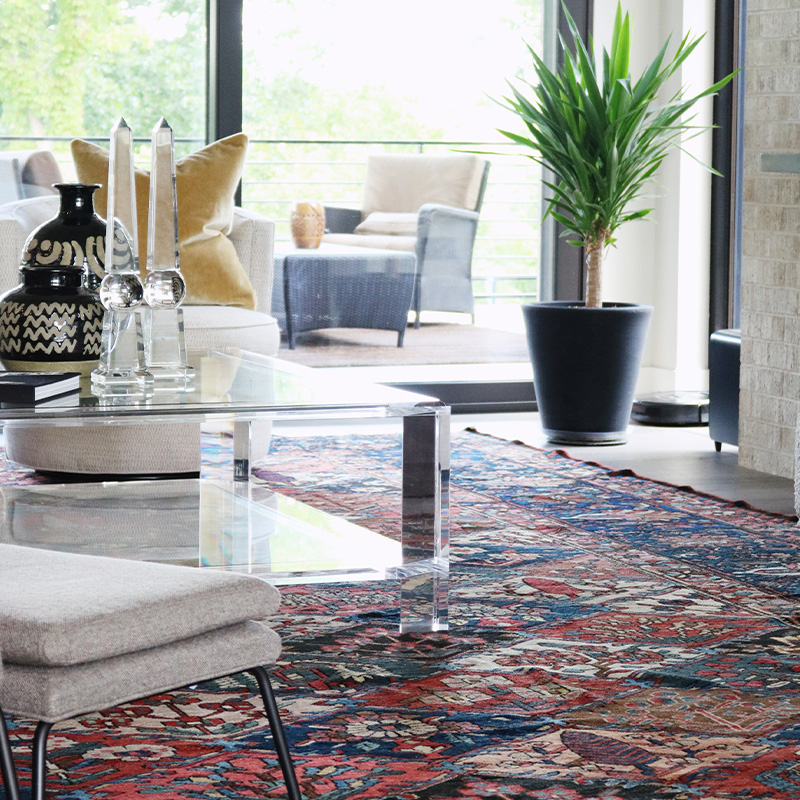 What our customers have to say
by Mary LaVigne on 2023-08-17
Everyone was friendly, welcoming and have a thorough understanding of the rugs.
---
by Anon on 2023-06-19
Very knowledgeable and helpful in showing us what could work with our existing Persian rugs. I would highly recommend these folks if you're looking for a quality rug.
---
by Anon on 2023-06-04
Huge selection of excellent and beautiful rugs!
---
by Aloha Smith on 2023-05-15
I always love meeting the fine folks at Togar rugs. They were very helpful in evaluating the handmade small Persian rug I took from my church to be cleaned. Also, the assistance I got in choosing a new Turkish rug for in front of the altar was splendid. Our Church is Good Shepherd Episcopal in Tryon that now has a rug from Konya with the center medallion a scene of green pastures and six lambs! How wonderful is that. Blessings be upon you all!
---
by Bryon Shinn on 2023-05-14
great selection and patient service.
---
by Judy Klarman on 2022-10-21
This was my first visit to Togar Rugs, which was highly recommended by a dear friend. I found myself in a wonderland of beauty and in the very helpful and knowledgeable hands of Nicholas Cram. I took me about 3 glorious hours until I found just the right rug at just the right price. I am so thrilled with my beautiful rug and it suits my sunroom perfectly. My thanks to Nicholas for his kindness and patience and for leading me to this beautiful purchase.
---
Don & Gail Janssen on 2022-10-09
So glad we found Togar Rugs they were a great help in picking our rugs.
---
Anon on 2022-10-09
I love the people at Togar even more than their fantastic selection of beautiful rugs!
---
Don & Gail Janssen on 2022-10-07
Worked with us to find the (3) best carpets for our home! Was able to take several carpets home to make sure we had a good match. Highly recommend them.
---
by Laura Carson on 2022-09-25
The two gentlemen who came pick up my rugs to be cleaned were exceptional. They were extremely polite and very care in measuring and taking the rugs out. Tovar Rugs is very luck to, have them on their team.
---
by Shelley Alexander on 2022-09-11
Very knowledgeable and helpful!
---
by Bryon Shinn on 2022-08-18
Great quality selection and patient
---
by Anne Traywick on 2022-08-07
Very attentive, able to recognize what I am looking for in terms of an area rug but also made suggestions that I had not thought of. Very professional
---
by Anon on 2022-07-30
Knowledgeable, accommodating and courteous.
---
by Anon on 2022-07-28
Excellent professional friendly service.
---
by Charlie Gates on 2022-07-24
Very attentive staff. I have done business with them since 1996. I have purchased rugs as well as have had our rugs cleaned. Great people to do business with.
---
by Larry & Sherree Miller on 2022-07-23
Excellent customer service and attention to details of what we were looking for.
---
by Charlie West on 2022-07-06
Great service in preparing new pad for long hall runner. Augusta Rd showroom very convenient.
---
by Anon on 2022-07-06
Excellent service
---
by Anon on 2022-07-06
These folks treat customers with respect. Polite, friendly, patient, excellent service. Knowlegeable salesmen. No high pressure sales here. Excellent selection.
---
by Vince & Lisa Calitri on 2022-06-18
Top notch service. Not only did they lay rugs we had deep cleaned, Ahmet and team brought three rugs we were interested and were extremely knowledgeable on the rugs themselves and how they should be positioned.
---
by Ambiance Interiors on 2022-06-01
Working with many clients over the years, I have counted on Togar Rugs to provide the beginning point of some fabulous spaces! I love to begin a room around a rug. It really gives an interior design a "basis" literally and figuratively. Recently I also discovered their collection of coasters made from pieces of rugs. Fabulous! These are coasters that really work under that glass of iced tea or a gin and tonic. It's worth a trip out to Togar's Long Shoals showroom just for the coasters. Kathryn Long, ASID
---
by Chris Stolte on 2022-05-27
I have purchased two rugs at Togar, and both times the quality of service (and the rugs themselves) has been top notch. These guys are awesome, the in-store experience is excellent, and they let you try out rugs at home before you make a choice. Can't recommend them enough - go take a look at their fantastic and extensive inventory!
---
by Suzy Haynsworth on 2022-05-18
Excellent service and gorgeous rugs. A pleasure to do business with.
---
by Andrew Freeman on 2022-04-27
Great customer service.
---
by Janet Gupton on 2022-04-20
Very pleased with the rug and very pleasant experience of the purchase! Thanks again, Janet &Tom
---